Integrating ABAdog into GP practice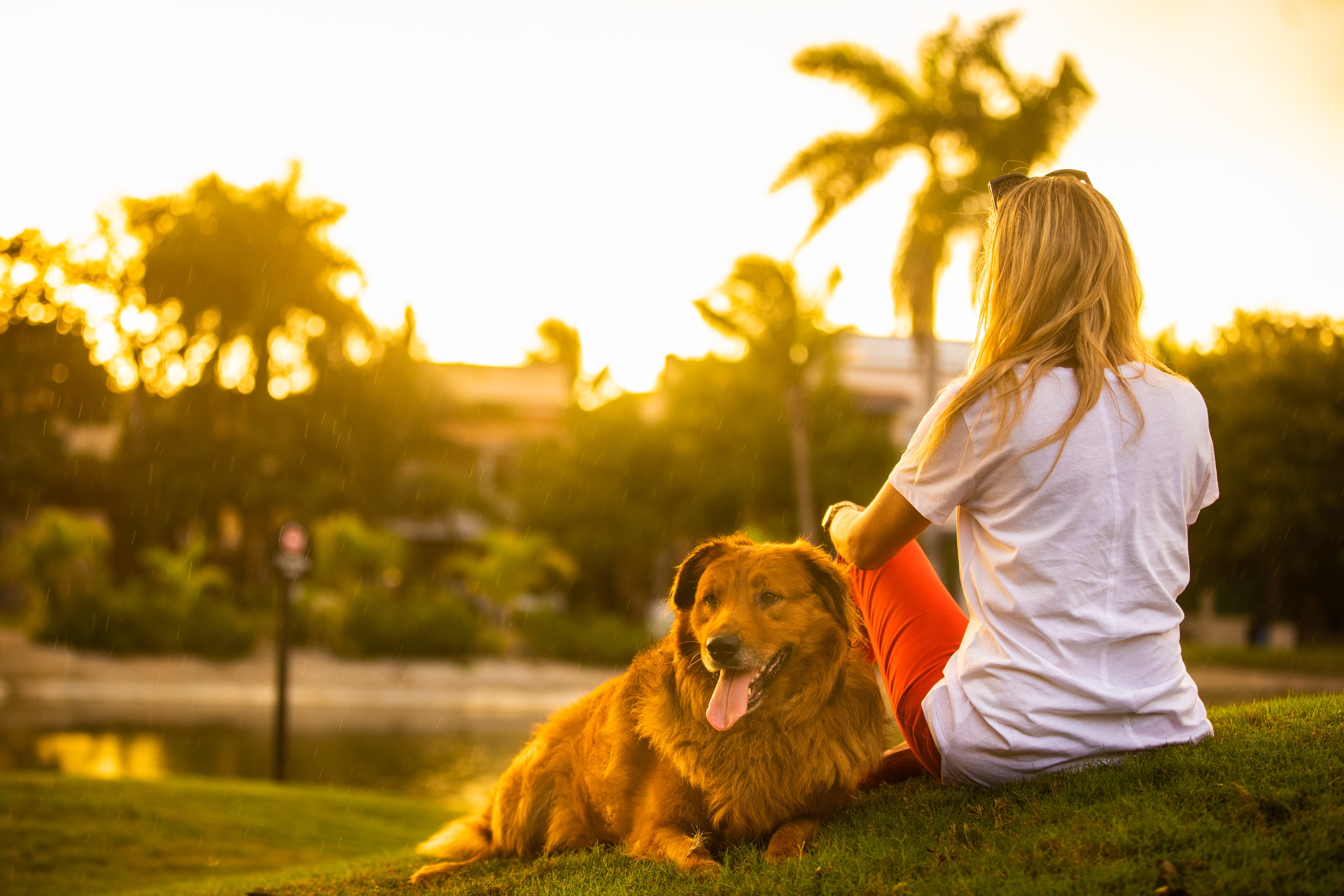 Written by Dr Dennis Wormald,
Last updated August, 2023
Using a new dog behavior technology can be daunting for vets, as there isn't anything else like this out there. The best way to learn is to just start using it! There are two easy options for sending ABAdog questionnaires from your veterinary business. The one you choose is up to you, each has their own benefits.

1. Send them as needed
The veterinary clinic sends an unpaid behavior scan to a client, who pays the full price ($50.00 USD) to ABAdog directly online. This is easier if you are just getting started, as you don't need to take payment from the client. Just click the "send now" button on the homepage to send directly from the consult room as you chat to the client.
or
2. Become a stockist
The veterinary clinic sells a paid behavior scan to the client directly in clinic, and then sends them a link (see how below). The veterinary clinic can purchase behavior scan links at discount (contact us or sign up to see the costings). If you have already sent a questionnaire using option 1, just sign in to your account to use this option. If you haven't done this yet, click here to register.
If you decide to become a stockist, this is how you send a paid ABAdog® behavior scan to a dog owner:
1. Take payment from the client (RRP $50.00 USD), in person or over phone.
2. Log into your ABAdog account at www.abadog.com (you can bookmark the link in your browser)
3. Click the big "Send Behavior Scan" button
4. Enter the client's name and email address
5. Click send

It's that easy! If you want more information on how you can use ABAdog to manage your behavior cases better, why not check out our post on managing dog behavior using ABAdog!