ABAdog® for Trainers
Save time, receive referral, generate behaviour reports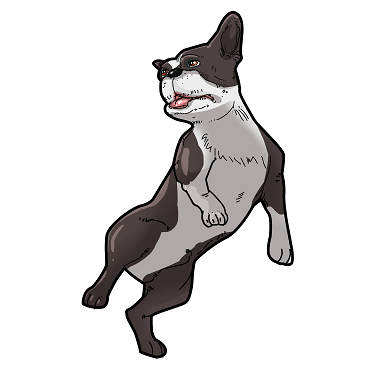 Request to be added to the ABAdog® list of trainers in your area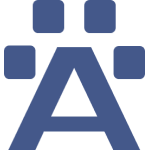 How it works
You see a dog with a behavioural issue
Owner completes the ABAdog® behaviour scan
You and the owner receive a personalised behaviour modification plan:

Fully customised using their questionnaire response
Gives you and the client a plan to work through
Saves you having to write a behaviour report!

You and the dog's regular vet receive a 1-page summary of the questionnaire
The summary helps the vet decide if further steps are needed:

Look for possible medical conditions affecting the behaviour?
Further referral to a Vet with further training in behaviour?
Prescribe anxiolytic medication?
Click below for more information
---
Data on the effectiveness of ABAdog
During the questionnaire, people rate the severity of their dog's behaviour problems. Here is how people respond:
A few weeks after reading the behaviour report, people are asked the same question, and here are how their answers change:
*data current as of september 2021