ABAdog® for Behaviourists
Save time, receive referral, give safe advice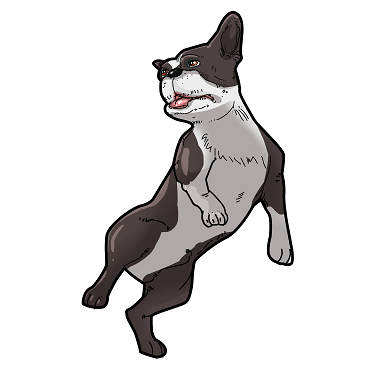 The ABAdog behaviour scan is an online dog behaviour questionnaire used by professionals to help understand the concerns of dog owners. Once complete, it provides a summary report to the vet, and a full behaviour modification plan with customised advice for the dog owner. As the trainer or vet behaviourist, you will also sent both these reports, which will greatly improve your management of dog behaviour.
ABAdog aims to bridge the gap between vets, trainers and veterinary behaviourists when dealing with dog behaviour cases. The professional treatment of dog behavioural problems is a very under-serviced division of pet health care. Many owners with dogs that have behavioural issues refuse treatment due to cost and lack of understanding of the possible benefits. The summary vet report and the full owner report both explain the benefits of seeking professional medical and behavioural help. ABAdog also encourages referral with a one-click referral option at the end of each report!
How it works
You see a dog with a behavioural issue
Owner completes the ABAdog® behaviour scan
You and the owner receive a personalised behaviour modification plan:

Fully customised using their questionnaire response
Gives you and the client a plan to work through
Saves you having to write a behaviour report!

You and the dog's regular vet receive a 1-page summary of the questionnaire
The summary helps the vet decide if further steps are needed:

Look for possible medical conditions affecting the behaviour?
Further referral to a Vet with further training in behaviour?
Prescribe anxiolytic medication?
Request to be added to the ABAdog® list of behaviourists in your area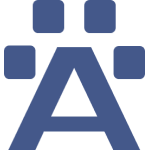 Click below for more information