ABAdog® for Behaviourists / Trainers
Save time, receive referral, generate behaviour reports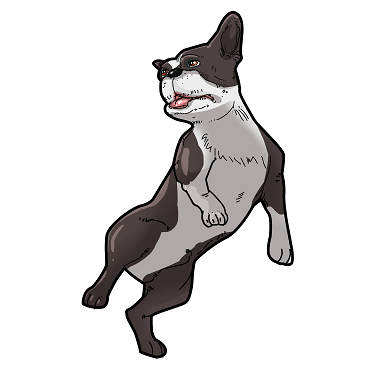 Request to be added to the ABAdog® list of behaviourists in your area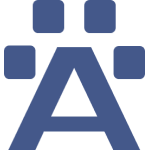 ABAdog is bringing the latest technology to dog behaviour consulting. The ABAdog behaviour scan starts with an online dog behaviour questionnaire that clients complete. Based on their answers, it sends the owner and you a full report with behaviour modification advice customised for their dog. The report includes general advice, environmental modification suggestions, and basic behaviour modification protocols to work from.
ABAdog bridges the gap between vets, trainers and veterinary behaviourists when dealing with dog behaviour cases. All advice provided explains the benefits of seeking professional medical and behavioural help.The dog's vet is automatically sent a 1-page behaviour summary report, giving an overview of the owner's questionnaire response. This is the first and only tool of this type available for dog behaviour.
How it works
You see a dog with a behavioural issue
Owner completes the ABAdog® behaviour scan
You and the owner receive a personalised behaviour modification plan:

Fully customised using their questionnaire response
Gives you and the client a plan to work through
Saves you having to write a behaviour report!

You and the dog's regular vet receive a 1-page summary of the questionnaire
The summary helps the vet decide if further steps are needed:

Look for possible medical conditions affecting the behaviour?
Further referral to a Vet with further training in behaviour?
Prescribe anxiolytic medication?
Click below for more information