ABAdog® for Dog Owners
Your vet gets the big picture, you get the quality advice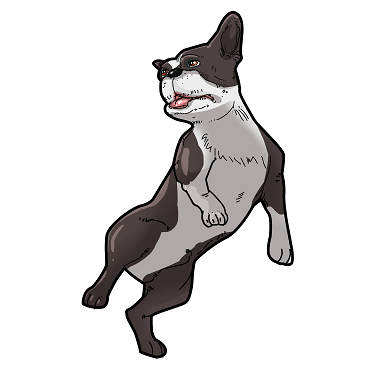 Start the ABAdog® Behaviour Scan now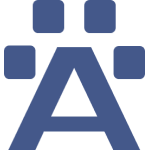 Why can't I just come in and talk to the vet?
It takes a specialist vet more than 2 hours to do a dog behavioural consultation, so vets cannot expect to address the problem in a 15-30 minute consult in a busy general practice clinic! Apart from sending you, the owner, a customised behaviour report, the ABAdog website will also send your vet a general summary of your questionnaire. This way the vet can read through the questionnaire results before/during any appointments they have with you. This gives them a broader understanding of the issues that they wouldn't get from talking to you alone. It also helps to decide if further treatment might be required. It is important to remember that medications prescribed to dogs with behavioural problems are not a sole treatment. They should always be given in conjunction with a behaviour modification plan. This is provided to you on completion of the ABAdog questionnaire, along with information on further behaviour referral.
---
Data on the effectiveness of ABAdog
During the questionnaire, people rate the severity of their dog's behaviour problems. Here is how people respond:
A few weeks after reading the behaviour report, people are asked the same question, and here are how their answers change:
*data current as of september 2021
How it works
You get sent a link to the ABAdog® behaviour scan via email
You complete the 30-60 minute online questionnaire in your own time
You receive a full behaviour report with advice based on your responses
Your Vet receives a 1-page summary report of your dog's behaviour
Together with your vet, decide what further action is needed
As a dog owner, you should complete the ABAdog behaviour scan before/after seeing your veterinarian about a behaviour concern. The dog behaviour questionnaire is completed online in your own time, taking 30-60 minutes. Once complete, it provides a summary report to your vet, and you get a full behaviour report with customised dog behaviuor advice. This aids in management of behaviour cases, including where referral or medication is recommended (or under consideration).