ABAdog® for Veterinarians
Save time, streamline referral, give safe advice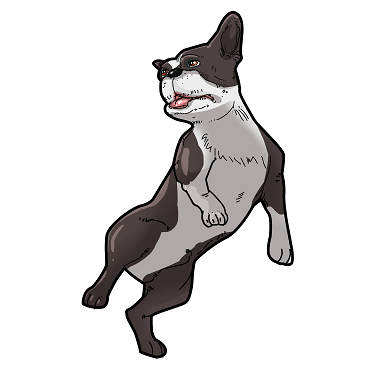 The ABAdog® behaviour scan is a tool that enhances the ability of any GP veterinarian when addressing a dog behaviour concern. It is an online dog behaviour questionnaire completed by the owner that gives you the behavioural history before the consult even starts. It also provides the owner with a personalised behaviour modification plan - the absolute minimum for any dog on long term behaviour medications.
How it works for the vet
Owner books consultation regarding a behaviour issue
You send the owner an ABAdog® Behaviour Scan
Owner completes the questionnaire in their own time (online)
You receive a 1-page summary report of the dog's behaviour

Provides a concise summary of the problems they have, speeding up your history

Owner receives a personalised behaviour modification plan

Makes work up (bloods), medication, training and referral easier to discuss

Owner arrives for consultation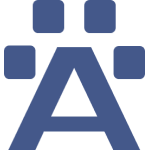 Sign up now for free trial
Is your Veterinary clinic in the Melbourne region of Australia? If so, we recommend you book a free 20 minute clinic training session. We will visit your clinic and explain to everyone how it works and get everything set up for you to get started!
Click below for more information